When you exude confidence, your odds of having success increase. This goes for anything from learning a skill to owning a meeting, or even closing a deal. But how can you convey this type of confidence while remaining authentic, approachable, and true to yourself? In this course, sales expert Krista Demcher shares her guide to selling anything with confidence.
Krista delves into the true nature of sales, as well as the formula for selling your products, services, or ideas. She then shares how to build your competencies with the goal of exuding confidence. She reviews how to develop your content and ensure that your expertise can shine through, and provides you with strategies to compliment this content with appropriate messaging. Finally, Krista covers how you can navigate objections and address concerns without wavering or showing nerves under pressure. After completing this course, you'll be equipped with tools and strategies to help you hit your sales goals.
This course was created by Madecraft. We are pleased to host this training in our library.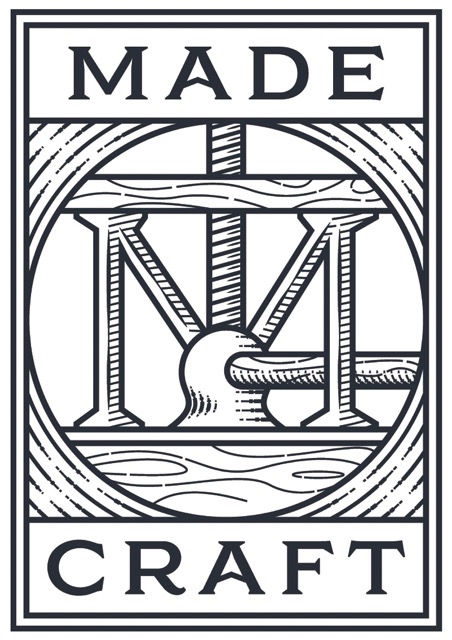 Learn More